All the road code questions, and more
We've got 407 questions for you: all the official road code questions for cars, motorbikes and heavy vehicles (including the new give way rules) plus an extra 50 questions for cars to help you better understand the road code, and give you more chance of passing your driving test first time.
These free driver theory tests will get you up-to-speed with the highway code and make you a more effective and better driver.
Thousands of people practice for their driving test every month using DrivingTests.co.nz.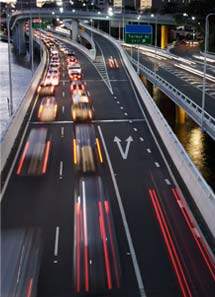 "Just thanking you again for your online HT theory questions. I got 100% in my test today. A large part of that was due to your online tests.
Grannies can do it - tell them all lol"

Jaez


With the help of your site I was able to clear my driving test. It was an awesome experience and I definitely recommend this site to all my friends. Thanks a lot again!!!!!

Shiv