There are restrictions on importing left-hand drive (LHD) vehicles (where the steering wheel is on the left). Most have to be converted to right-hand drive before they can be registered and driven on the road in New Zealand.
There are no restrictions for LHD vehicles if you are using them on private property such as a race track or a farm, only if you want to use them one what NZTA classes as a road.
Converting a modern vehicle can be prohibitively expensive – you can see this in the price of modern muscle cars like the Ford Mustang which are 50% more expensive than buying in America. The expense is due to the modern frontal impact zones and airbags, as well as in purchasing a new dashboard, changing the instruments and adjusting the car's settings for a left-sloping road camber.
Restrictions on LHD vehicles are enforced at the point of registration, not importation: it's possible to import a LHD vehicle, but not be able to register it on the road.
To apply for a permit:
You must be a New Zealand citizen or resident
You must not have received another category A LHD permit in the previous two years
The vehicle must be registered in your name
The vehicle meets the standards for the vehicle year.
You must go through the entry certificate stage.
Bear in mind that once you bring the vehicle in, you cannot sell or lease it within four years of receiving the permit, and you cannot use it for hire or reward in a transport service.
Which vehicles can be imported as LHD?
Special interest light vehicles less than 20 years old (Category A, class MA)
Apart from the Lancia Thesis, these are all American muscle cars and trucks such as the Dodge Challenger and Charger, the Ford F150 and Mustang, and the Chevrolet Corvette and Camaro. A list can be found here.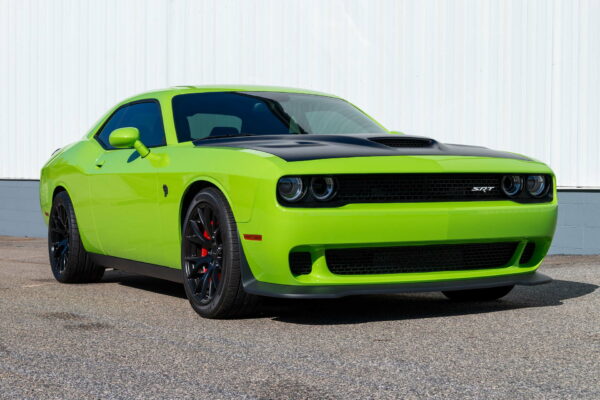 These vehicles must not have been manufactured in New Zealand. They can be issued with a category A left-hand drive vehicle permit, but there is a maximum of 500 permits per year.
To qualify, NZTA must deem it to have historic value, or it must meet the following four requirements:
It's identified as a collector's item in a respected commercially produced motoring puplication
It was produced in numbers fewer than 20,000 units annually
It's a two-door coupe or convertible
It was manufactured as a high-performance vehicle.
Light vehicles more than 20 years old (category B, class MA, MB or MC)
These are a mixture of American and European classic cars, listed in the link above.
The vehicle must not be operated in a transport service and must be under 3500kg.
Specialist vehicles (category C)
Class C1 vehicles have dual steering controls
Class C2 vehicles are mobile cranes, agriculture tractors or harvesters, earthmoving machines or vehicles that operate wholly or partly on self-laying tracks
Class C3 vehicles are other specialist vehicles that NZTA confirms in writing are acceptable
Class C4 vehicles are LHD hearses
Class C5 vehicles are motorsport vehicles that are class MA or MC used in motorsport competition and with the conditions of a valid motor sport authority card.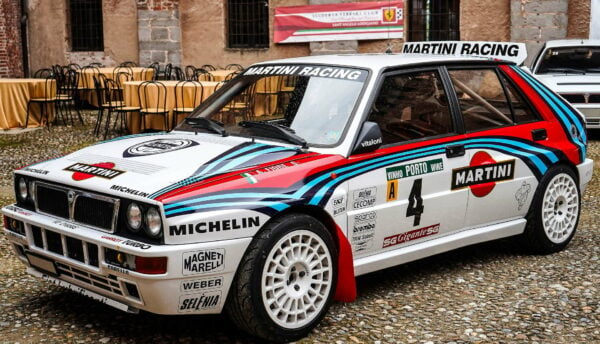 Diplomatic vehicles (category D)
The vehicle must be operated by a person currently entitled to diplomatic immunity.
Vehicles exempt from registration and licencing (category E)
Check the requirements here, e.g. vehicles used by visiting military forces.
Former Crown vehicles (category F)
Must be formerly owned by the Crown
Motorcycles with sidecars (category G)
The motorcycle must have a sidecar fitted to the right-hand side of the motorcycle.
Vehicles first registered as LHD vehicles before 1 April 2010
These can continue to be registered.
Temporarily imported overseas vehicles
A vehicle that will be here for a short period of time. It must pass a WoF and can be used for up to 12 months.