A skeletal trailer is a lightweight semitrailer most commonly used for transporting one or two shipping containers. Shipping containers are intermodal – they can be loaded onto a ship, unloaded using a crane, moved using a forklift, empty container handler, reach stacker or straddle carrier, and transported using a truck or train.
There are multiple sizes of shipping containers, so the load security points are either designed for a specific size, or are duplicated in multiple positions.
A container is coupled to the trailer using a twistlock.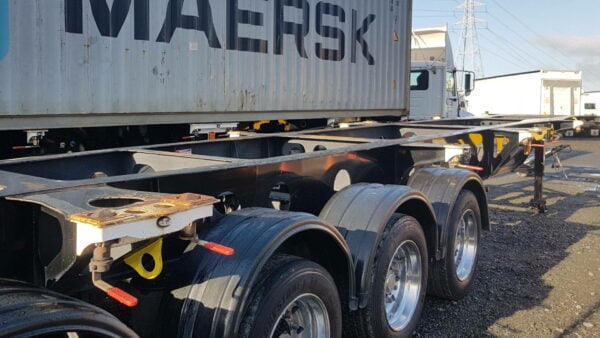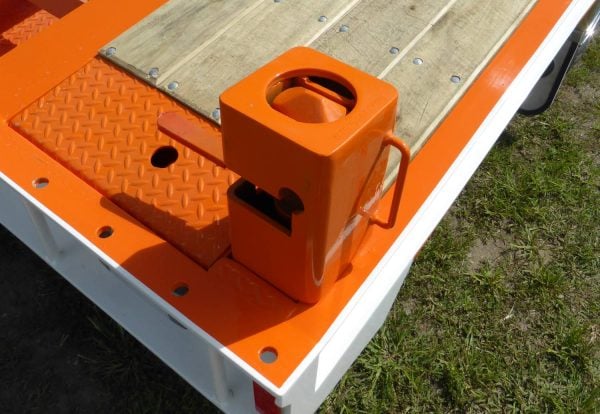 Four twistlocks are required for a container – one on each corner. A skeletal trailer could have up to 12 twistlocks to give different configurations between the sizes of containers:
20-foot
30-foot
40-foot
45-foot
ISO intermodal.
The trailers can have between one and four axles, depending on the desired use. Trucks and trailers used for returning empty containers don't need to have many axles.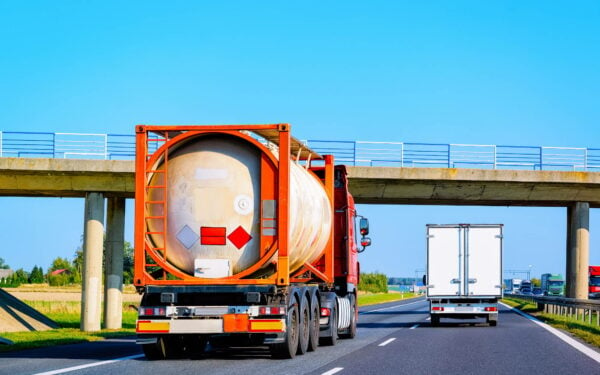 Skeletal pull trailers are available, but less common.
How are containers loaded onto a skeletal trailer?
If a skeletal trailer also has hydraulic cranes on the side to self-load the container, it's called a sideloader. You must complete sideloader training to use these. A lightweight skeletal trailer weighs as little as 4000kg, but add sideloader cranes and more axles and it can double.
A crane, reach truck, forklift or straddle carrier can also load the container onto the truck.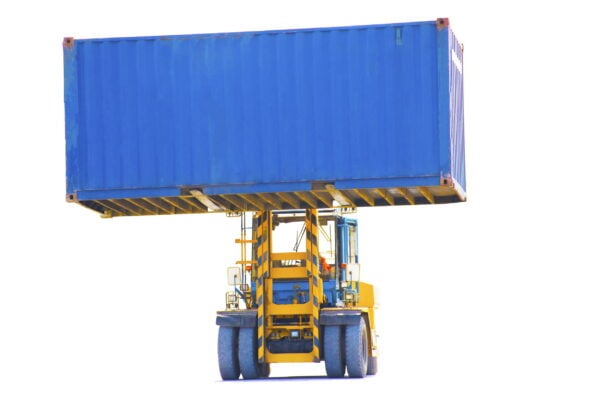 Drivers need to pay attention to the load plate so that they don't overload the trailer. As it's impossible to know what's inside a container and how the load is distributed, drivers must be aware of managing rollover risks and understanding axle weight limits and load distribution.
It's possible to hire a skeletal trailer.