An electric truck is a delivery vehicle powered solely by batteries that drive an electric motor as opposed to a diesel engine. Feasible truck sizes are small and medium-sized curtainsiders, hardside delivery vans and tippers; it's not yet feasible to power a 50-tonne semitrailer travelling long distances with electricity and it's likely that hydrogen will be the long-term solution for that. While hydrogen is converted to electricity to power the truck, this is termed a fuel cell electric vehicle (FCEV) rather than a battery electric vehicle (BEV).
Battery-powered electric trucks are becoming more common for short-distance deliveries. TR Group has committed to electric truck rentals and leasing and has received financial input from EECA and the NZ Government via the Low Emission Vehicles Contestable Fund.
We took a look at two of the vehicles in TR Group's yard. The first is a class 2 Isuzu curtainsider which looks exactly like its diesel-powered equivalent, except there's no engine under the cab.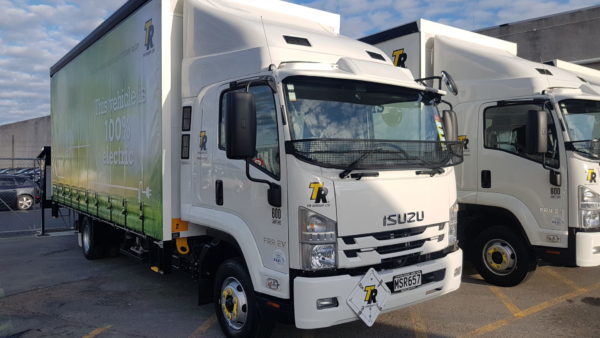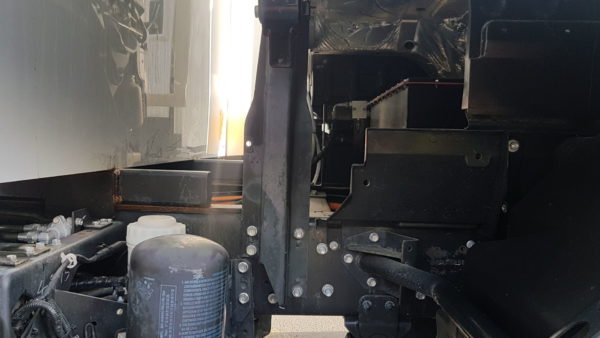 The second is a small delivery truck from Chinese manufacturer XCMG, the E300 4×2.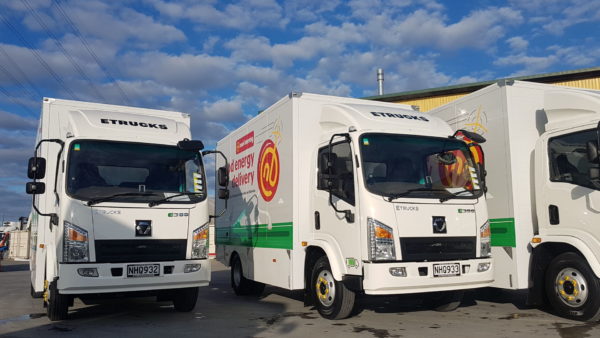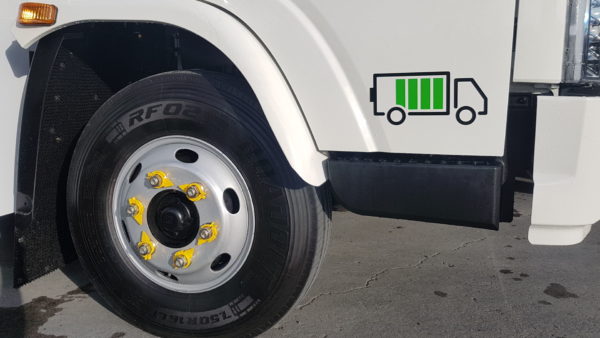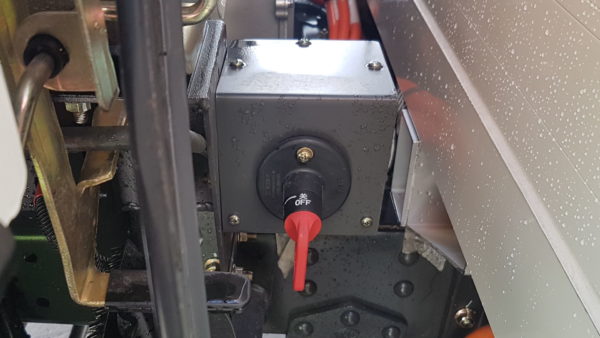 The cab is similar to any other truck with an automatic gearbox. When you turn the key, the system advises you to wait.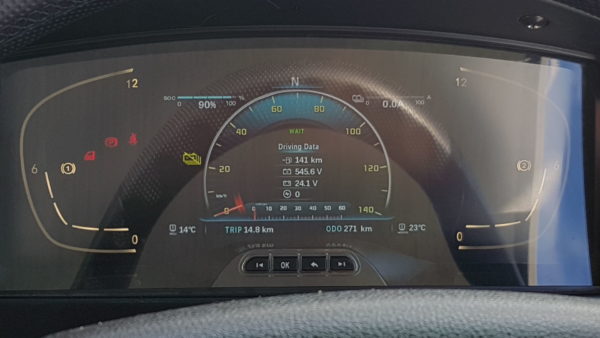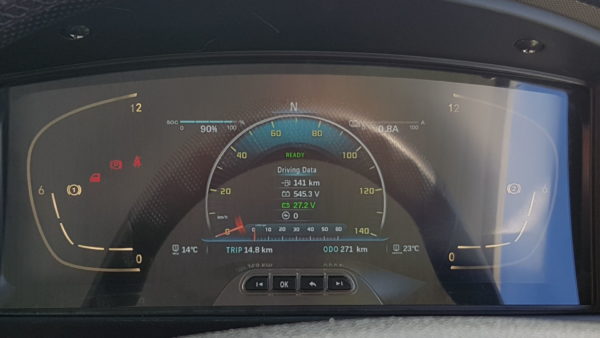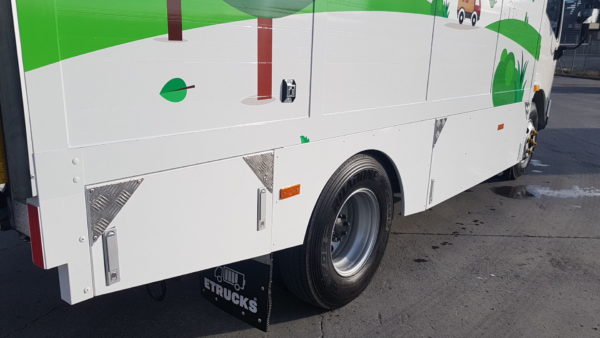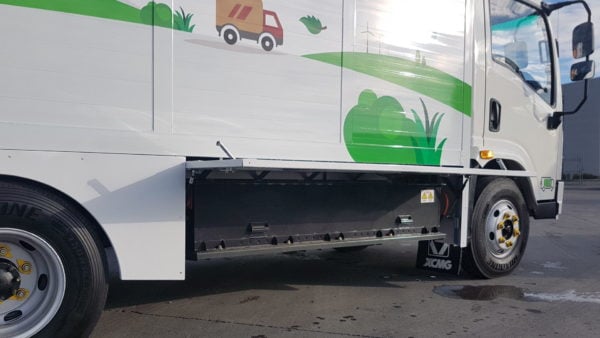 Advantages of battery electric trucks
Low noise – nighttime operations in residential areas are possible without unduly disturbing people's sleep, which means more efficient operation where trucks can avoid rush hour.
Negligible air pollution – if the batteries are recharged using renewal sources (which a large portion of NZ's electricity is), then the CO2 emissions are low compared to diesel or petrol.
No road user charges – diesel trucks attract RUCs, electric vehicles don't.
Less driver fatigue – a reduction in vibration and noise means driving isn't so tiring.
Brand cachet – at the moment, it's something to talk about with clients as it's novel; in the future, it might be expected (where it's feasible).
Theoretically lower maintenance costs – electric trucks have fewer moving parts and electric motors are quite reliable.
Capture braking energy using regenerative braking – braking energy is usually wasted, now it isn't.
Efficient at low-load cases – where a truck is not loaded to maximum capacity, e.g. rubbish trucks, the efficiency of a BEV is much better than a diesel-engined truck.
Solar panels on the truck can be installed to help charge the batteries or to power auxiliary requirements (although, the amount of available solar power is quite low)
PTO can now be electric – this would reduce idling while auxiliary equipment is being powered.
Disadvantages of battery electric trucks
Limited range – around 200km is a reasonable expectation which should be enough to power a truck on urban deliveries, e.g. appliance delivery, or where the truck isn't used much
Environmental costs are hidden – while there's no pollution from the burning of fuel, there are still environmental consequences from mining materials for the batteries and disposing of used batteries.
Grid overload and infrastructure costs – if every truck was converted to electric charging, there is not enough power capacity. Whole substations would need to be installed or upgraded at great cost. To bring a 60-amp cable into a business (enough to charge three trucks simultaneously) could be as much as $200,000. If a company with 30 trucks wanted to charge them all overnight, they would need a dedicated transformer that would ordinarily power a suburb.
Charging infrastructure is still sparse.
If trucks require a battery swap, they need to return to base for this to happen.
Power cuts are frequent in some areas of the country and could severely disrupt the ability to charge vehicles.
The lack of RUCs is likely to change in the future because RUCs pay for the additional damage heavy vehicles do to the road.
Initial cost is relatively more.