There's no requirement for mobile crane drivers to keep a driver work time logbook, but what about truck loader crane drivers?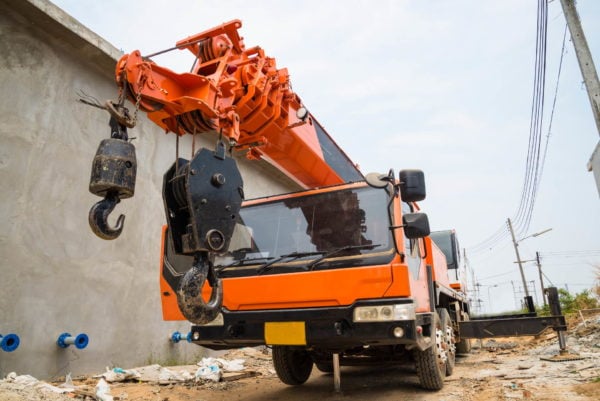 Most truck loader crane drivers should be filling out a work time logbook and, if not, at least recording working hours. If you are unsure of logbook rules, it's well worth doing an online logbook course so that you avoid the risk of fines and driver suspensions.
A truck loader crane is a truck with an auxiliary attachment, it's not a mobile crane. This means that a driver has the same responsibilities as a regular truck driver.
To make it simple, here are the basic rules:
If your truck loader crane is a class 4 truck (i.e. three or more axles), your driver must complete a logbook, regardless of where the truck is driven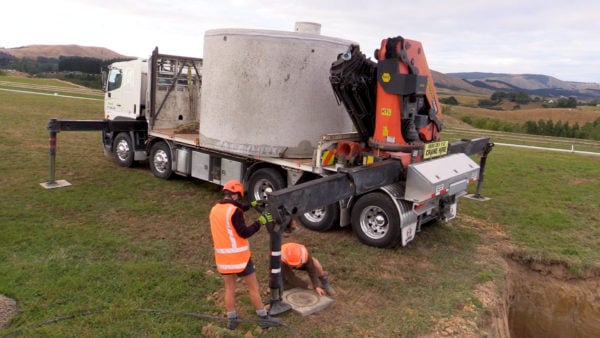 If your truck loader crane is a class 2 truck (i.e. two axles only) then you only legally need to keep a logbook if it's used within 50km of the truck's normal base of operations.