If you have been caught speeding and have received a ticket, you might need to do a speeding course, but where can you actually legally drive in excess of the speed limit?
Racetracks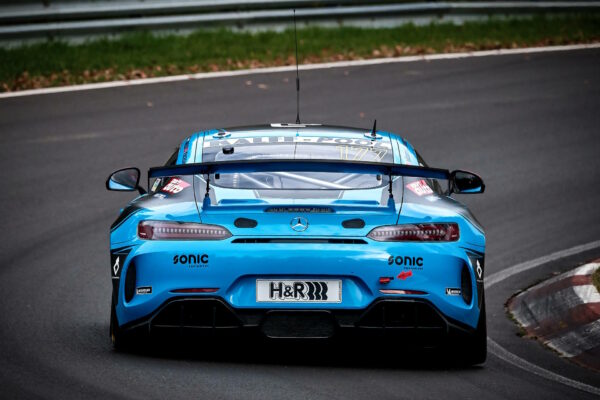 New Zealand has some stunning racetracks that are world-class in their layout and level of challenge for drivers. It's possible at these tracks to either
Hire a car for an 'experience' – usually with an instructor and for a set number of laps
Drive your own road car or motorbike on a track day (although, you may need to be a member of a car club)
Learn how to drive (e.g. a race school)
Race a car (you will need to belong to a Motorsport NZ-affiliated car club and hold a racing licence, plus have the required safety equipment in your vehicle, and wear the required safety equipment such as a helmet, fire-proof overalls, gloves and boots)
Drag strip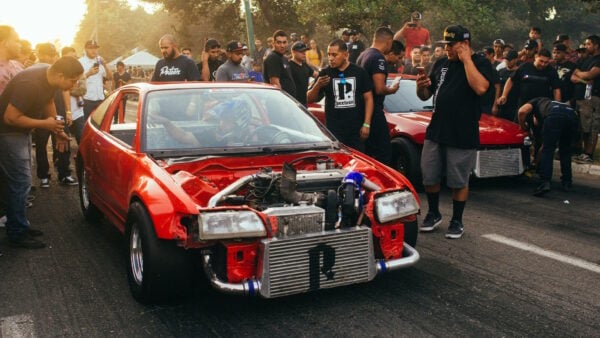 There are a mixture of permanent and temporary drag strips in New Zealand. If your vehicle is roadworthy and you have a helmet, you can usually run your car or motorbike at days open to the public. Of courses, it's just in a straight line, but it's a thrill nonetheless.
Temporary racing venues
Sanctioned motorsport events happen at various locations in the country. Rallies and hill climbs operate on closed roads (you need a motorsport licence and appropriate vehicle to compete), and some airports are used for racing on specific days of the year.
Beaches have featured prominently in New Zealand's racing history, although all beaches now are either restricted to drive on, or have speed limits as they are classed as a public road.
Motocross parks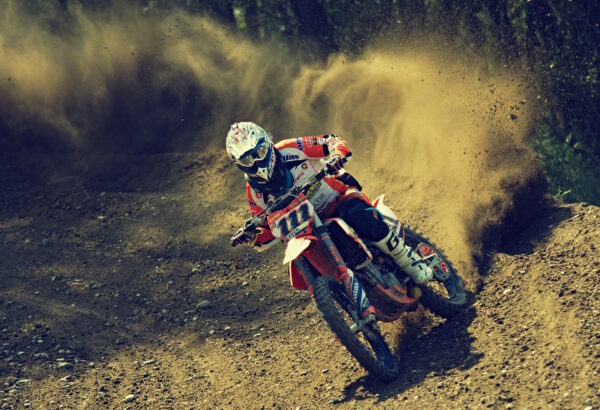 If you have a motocross bike, you can thrash it at any motorsport park in New Zealand. Be sure to check out the rules and requirements before turning up.
Private property
You can drive as fast as you like on private property. However, you'll need a large section to build up any significant speed.
International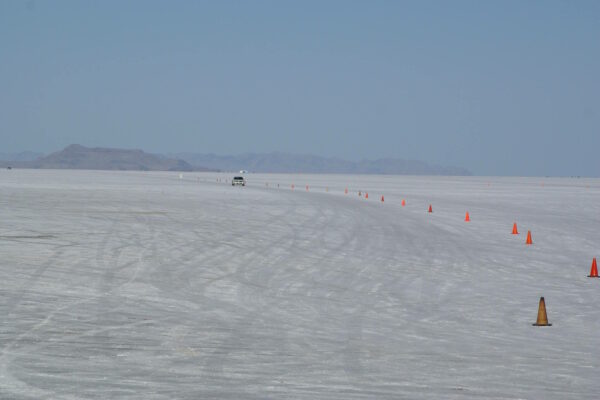 There are areas of the world where there is no speed limit (e.g. some of the German autobahn), areas which have a speed limit which is rarely (or loosely) enforced (e.g. some areas in the Middle East), and areas which have a higher speed limit than New Zealand (e.g. some motorways in Bulgaria and other countries have a speed limit of 140km/h, whereas two motorways in UAE have a posted speed limit of 160km/h [approx 100mph]).
Some open road races are significantly longer than those found in New Zealand, such as the Isle of Man TT in the UK, and the Silver State Classic in Nevada, USA.
There are also various places used for speed trials, such as Bonneville Salt Flats in Utah, USA, Black Rock Desert, Nevada, and Lake Eyre, Australia.
Simulators and games
You can speed as much as you want in virtual reality. If you have access to some VR goggles and a copy of a game such as iRacing or Assetto Corsa, you can immerse yourself in racing that's as realistic as is currently possible on a computer. Or, you can opt for a more arcade-style game.