Many employers use the phrase forklift licence. There is no such thing (as we have discussed before): there is a forklift operator's certificate and there is an F endorsement (also, you can do the two together). Those are the only qualifications you need to drive a forklift.
Any training company offering you a 'reach truck licence' is simply milking you for money that you do not need to spend as there is no such thing as a reach truck licence, nor is there a unit standard specifically for reach trucks. The relevant unit standards are 10851 (operate a powered industrial lift truck (forklift)) and 10852 (operate a powered industrial lift truck with attachments) and these are generic forklift unit standards.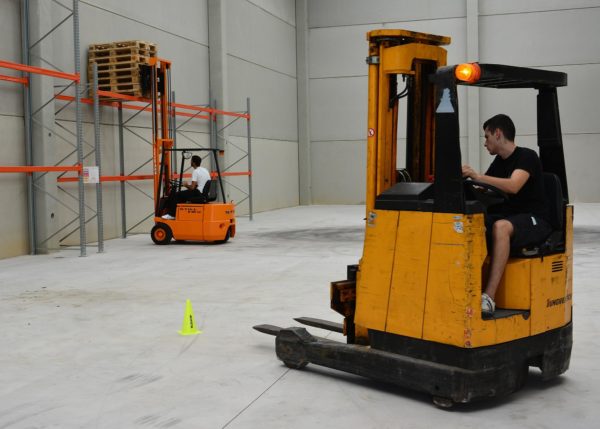 The Approved Code of Practice does not make any distinction between an order picker or forklift big enough to carry a shipping container – two machines at the opposite end of the spectrum. Neither do the unit standards. They are all covered within the theory of the forklift operator's certificate which is outlined in the Approved Code of Practice. When you do our online forklift operator's certificate course, you cover all the theory required to get that qualification.
When you do your forklift operator's certificate (sometimes called an OSH certificate), it should say on the final certificate what type of machine you completed your practical assessment on. If you did it on a counterbalance, it'll say counterbalance. If you did it on a reach truck, it'll say reach truck. If you did it on both, it'll say both: it's simply there to say that you demonstrated a level of competence on the day.
Reach truck certificate of competence
If you didn't take your operator's certificate on a reach truck you can do a reach truck certificate of competence. This should satisfy any employer's requirements. There are a few training providers that offer this. You'll be given an induction on a reach truck, you'll get to drive a reach truck for a short time to practice (perhaps 10-15 minutes) and you'll get a simple practical assessment that says that, at one point in time, in front of a trainer, you demonstrated that you passed an arbitrary competency test on a reach truck.
This might be a test based on the unit standard, but it doesn't have to be, and when we say 'arbitrary test', it means that the training company can make something up.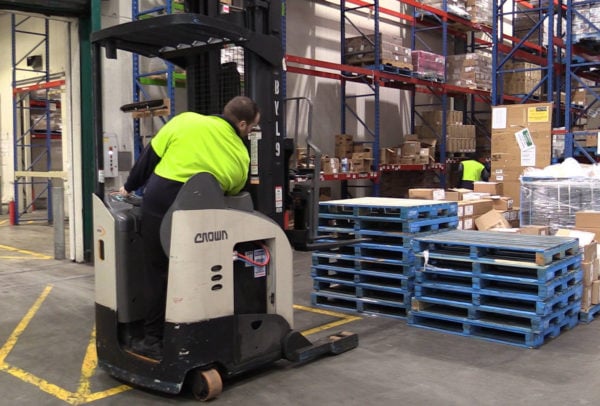 If you pass this invented qualification, then you will get a certificate of achievement or a certificate of competence for the reach truck. Again, this is not a 'reach truck licence' because reach truck licences do not exist. It also doesn't prove you have much of a level of competence on the reach truck as it will be a basic test.
Employer obligations for reach truck safety and training
Under the Health and Safety at Work Act 2015 and employer's responsibilities are to ensure ongoing competence of machinery operators. This means that even if an employee or potential employee presents with a certificate, unit standard or other qualification, it's still the employer's responsibility to ensure that they are competent. There's no recourse on the training provider if the operator has a preventible accident.
We are not saying that a reach truck certificate of competence is not a good thing – any training and induction on machinery is a good thing when professionally executed. Custom qualifications are fine, as long as they teach something useful, however, if you are looking for a reach truck qualification, then you should check what is covered and what the background of the organisation offering the certificate is.